WIE(VR) - Women in Engineering (Vancouver Region)

"Networking across workplaces, engineering fields and universities."
Entrepreneurship - Start-up Lessons Learned
- an event for engineering women of all levels in the profession: students, professionals, looking for work and foreign trained engineers!
Have you ever dreamed of being your own boss? More and more small businesses are fuelling todayís economy, and with the plethora of resources available to budding entrepreneurs. There's no reason you can't take your career into your own hands and venture into the world of entrepreneurship.
WIE(VR) is pleased to present Lauren Kulokas, Co-founder of Energy Aware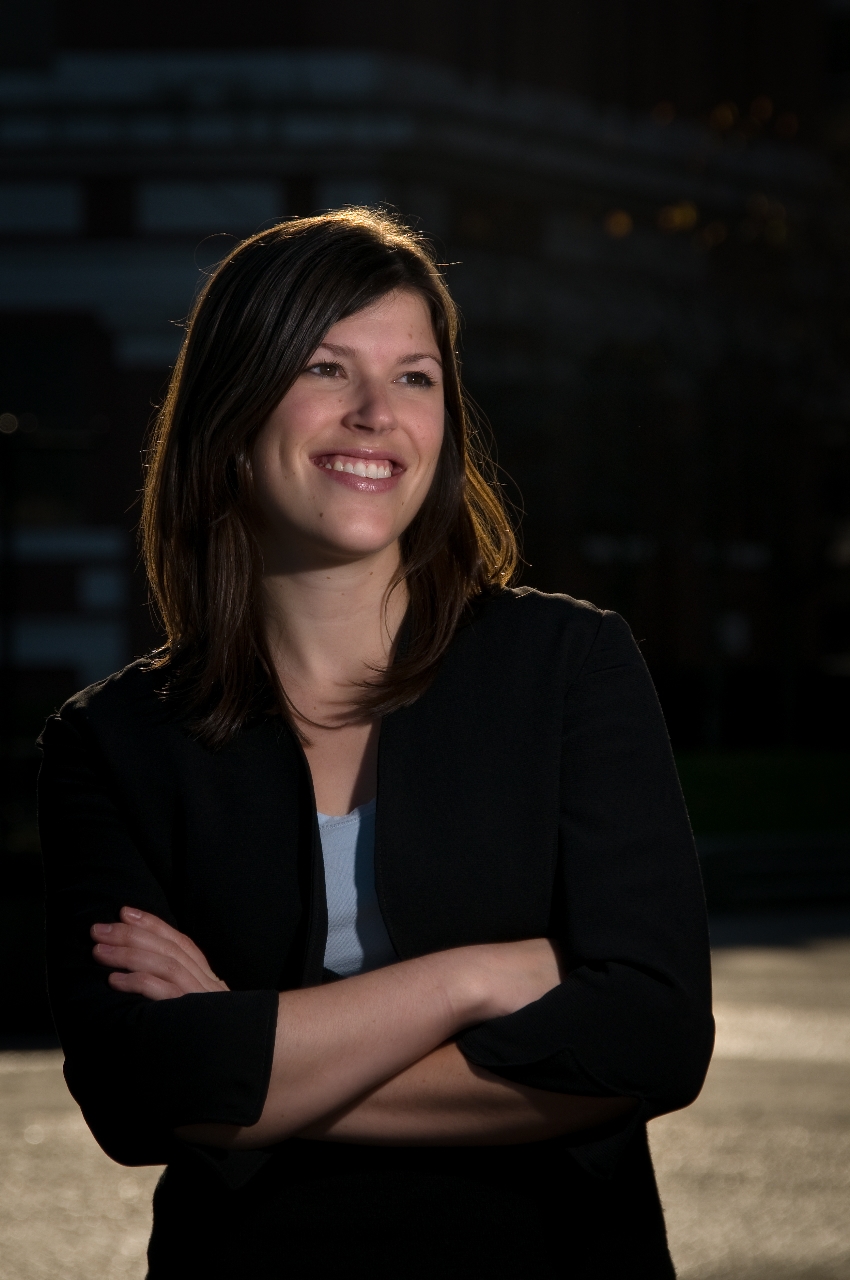 Speaker: Lauren Kulokas
Date: Friday, March 7th, 2014
Time: 6:30pm - 9:30pm
Place: YWCA downtown – Welch 1 & 2 Room, 4th Floor, 535 Hornby Street, Vancouver, Map
Cost: $12 in advance, $15 at the door (students and unemployed $5 in advance, $7 at the door)
Registration: click here
Join us on March 7th, for International Women's Day, for this presentation on entrepreneurship.
Light snacks and refreshments will be served. Networking after the workshop.
Hear from one woman who went from being an engineering student to navigating the start-up world and learned some of the ins and outs of getting a business going in BC along the way. Lauren will share with you her start-up experiences and discuss practical ways you can leverage your engineering background to succeed as a business owner.

This session will cover:

- things to consider before undertaking a small business venture
- discuss strategies for getting your start-up off the ground
- and highlight many of the resources available to BC entrepreneurs
Lauren Kulokas Bio
Lauren Kulokas is an engineer turned entrepreneur, with a passion for business, technology, and the environment. She is a partner at Scallywag Solutions, a Vancouver-based start-up that provides products for the pet industry. Prior to Scallywag, Lauren was the Chief Operating Officer at Energy Aware Technology Inc., a company she co-founded in 2005 with a group of students as part of an entrepreneurship course. Energy Aware won the BCTIA Technology Impact Award for Most Promising Start-Up in 2009 and has sold its products worldwide with customers in Australia, North America and Europe. Energy Aware's PowerTab product is also featured in The Village on False Creek, the home of the Vancouver 2010 Olympic and Paralympic Village. Lauren remains an active member of the companyís Board of Directors and has a Bachelor of Applied Science in Mechanical Engineering with a Minor in Commerce from the University of British Columbia.
---
Contact email:

WIE(VR). Last updated Feb 3rd, 2014.