Vision
Continuously promote skill enhancement workshops and strong connections to a diverse group of women in engineering across workplaces, engineering fields, and universities, in the Vancouver Region.
Mission
To provide a diverse group of women in engineering with networking events and skills enhancement workshops in a welcoming environment and to continuously build and maintain a network of strong relationships among women in engineering in the Vancouver Region.
Who we are
Inspired by the Building Communities Symposium first run in September 2007, we are a group of engineering women continuing the efforts to create a network of women engineers in the Vancouver region.
We work closely together with DAWEG (The Division for the Advancement of Women in Engineering and Geoscience) who is part of APEGBC and with SCWIST (Society of Canadian Women in Science and Technology), as well as with the women in engineering groups at both UBC and SFU.
Organization
President: Anja Lanz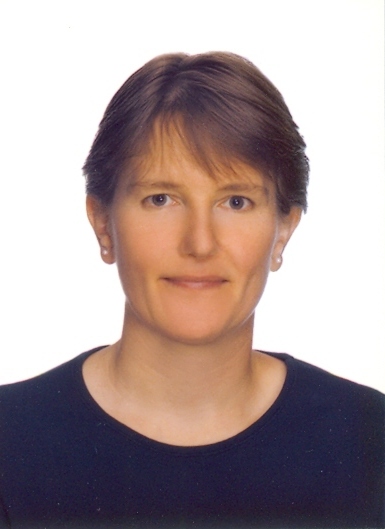 Anja is a Junior Engineer at Autopro Automation Consultants and holds a BASc Engineering Physics from UBC. Anja loves challenges and variety in her work environment. During her education, she worked in the following areas: Hydrogen Fuel Cells, Locomotives, Automotive Batteries, and Human Robot Interaction. After graduation, she was employed at Imasco Minerals Inc. as a Project and Research Engineer developing new ways to produce expanded microspheres such as Perlite. Her recent position in the Electrical Engineering field is as a Junior Engineer with Autopro Automation Consultants where she designs systems using automation and controls. Anja likes travel, history, professional development, networking, yoga, and psychology.
Finances: Lindsay Curtis
Public Relations and Marketing: Vladimirka Pereula
Document Control & Feedback Management: Patricia Hales
Website and Social Media: Michelle La Haye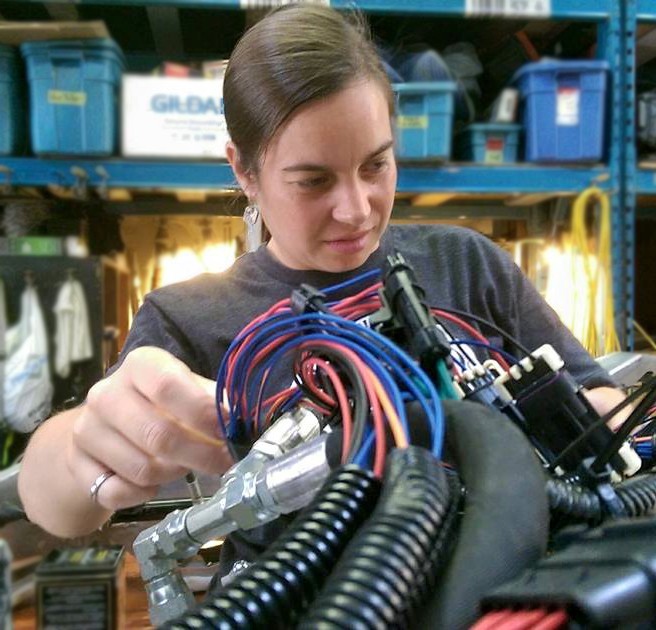 Michelle is an Embedded Software Engineer currently exploring new opportunities. She obtained her BASC in 2004 and her MASC in 2007 from Simon Fraser University in Electrical Engineering specialising in microelectronics. In her free time Michelle helps work on a giant electro-mechanical serpent, Titanoboa, volunteers with WIE(VR) and often she can be found on one of the local mountains either hiking or snowshoeing.
Volunteers at large: Lexie Hill and Stephanie Chua.
Past volunteers: Irene Chien, Maggie Wang, Sheryl Cumming, Fei Cao, Veronica Lau, Marieta Todorova, Elizabeth McLanders, Naureen Sikder, Aurora Phillips, Siobhan Holladay, Mojgan Kavoosi.
Affiliations
CCWESTT (Canadian Coalition of Women in Engineering, Science, Trades and Technology)
DAWEG (The Division for the Advancement of Women in Engineering and Geoscience)
SCWIST (Society of Canadian Women in Science and Technology)
WIE@UBC (Women in Engineering @ UBC)
SFU WEG (SFU Women in Engineering Group)
Past Affiliations
Building Communities Symposium '07 Networking event for 120 women in engineering in British Columbia held Sept. 15th & 16th, 2007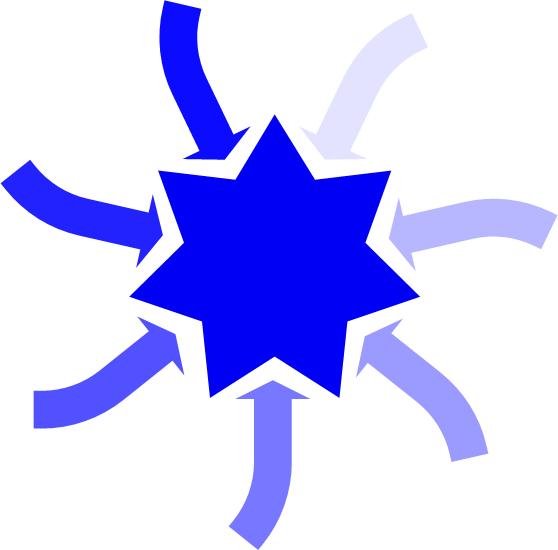 CCS'09 Networking event for women in enigneering in British Columbia held Sept. 19-20, 2009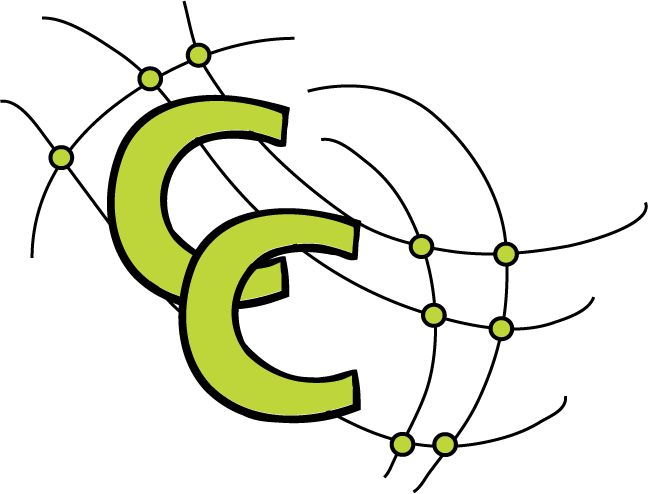 WWEST Networks (Westcoast Women in Engineering, Science & Technology)

Jade Bridges Programme