WIE(VR) - Women in Engineering (Vancouver Region)

"Networking across workplaces, engineering fields and universities."
Entrepreneurship and starting your own consulting business.
- an event for engineering women of all levels in the profession: students, professionals, looking for work and foreign trained engineers!
"The greatest competitor you'll ever come up against is self doubt" - John McGrath

Join Donna Denny as she shares her journey to business ownership and entrepreneurship. This interactive workshop will not only give you practical tips on how to start your own consulting business but how to tackle the internal demons that say you can't.
WIE(VR) is pleased to present Donna Denny founder of Legato Engineering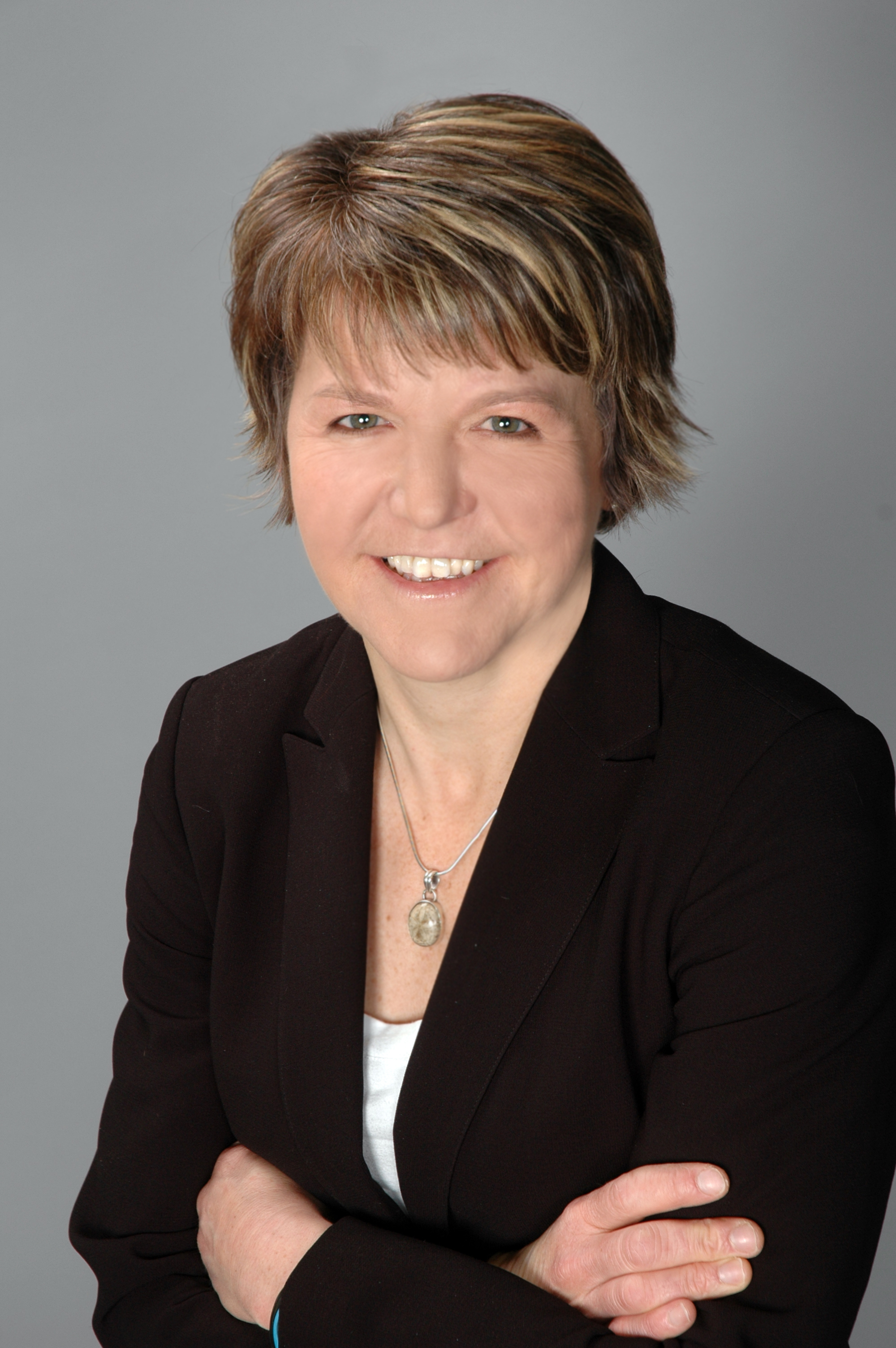 Speaker: Donna Denny.
Date: Thursday, Jan 24th, 2013
Time: 6:30-9:30pm, presentation starts at 7pm
Place: YWCA downtown Đ Welch 1 & 2 Room, 4th Floor, 535 Hornby Street, Vancouver, Map
Cost: $12 in advance, $15 at the door (students and unemployed $5 in advance, $7 at the door)
Join us on January 24th for this presentation on entrepreneurship and starting a consulting business.
Light snacks and refreshments will be served. Networking after the workshop.
Donna Denny Bio
Donna Denny received her Bachelor of Science degree in Mechanical Engineering in 1989 from the University of Saskatchewan and in 1997 her Masters Degree from the University of British Columbia. In 2009 she started her own consulting company, Legato Engineering, specialized in torsional vibration analysis, vibration measurement and compliance project management.

For the eight years prior she held the dual position of Engineering Specialist and Quality System Manager at Pacific Rim Engineered Products (PREP) where she managed a variety of technical, vibration and compliance projects. In 2008, as compliance project manager, she led the successful design, construction and certification of one of the largest offshore hoisting applications in the world.

Donna's career has spanned various industries and applications ranging from seismic data acquisition for offshore oil and gas exploration to transportation compliance. Before starting her career, Ms. Denny spent several years studying music and traveling throughout the South Pacific, Asia, India, South America and Central America.

Ms. Denny resides in Surrey, British Columbia with her husband and two children.
---
Contact email:

WIE(VR). Last updated December 18th, 2012.