WIE(VR)

- Engineering Women Games Night
–
an event for engineering women of all levels in the profession – students, professionals, looking for work and foreign trained engineers
---
Come join the engineering women community for an evening of laughter and fun while we play games!
NEW - Help us create an engineering game
Play the sample game, draft some rules, design the cards and board...
Engineering Women Games Night -
Febuary 28th 2008 @ UBC


Date: Feb. 28th, 2008
Time: 5-8pm
Place: UBC, CEME 2202 (faculty lounge)
Directions: UBC map, Google map
Cost: have fun!
RSVP:
engineeringwomen

at

gmail.com
Featuring: Career and Future Planning - Let's play the Game of Life

Take a chance, Spin the wheel of fate, and take a drive along the twisting path of life for the next 20 years in the Game of Life
Figure out exactly just how much you need to love, live, earn and learn in order to maximize your happiness
Discover and learn from other's brilliant decisions and foolish mistakes
Find out how to optimize your time and money to achieve the life style of your dreams
Last but not least, realize just how LUCKY YOU ARE!!!
Refreshments such as coffee, tea and delicious treats will be provided.

Bring your own dinner if you like. A microwave will be provided.

Seize this fantastic opportunity to network and have fun.

You are also invited to bring other games to share. Please include a brief description of the game you are bringing in your RSVP email.
List of Games: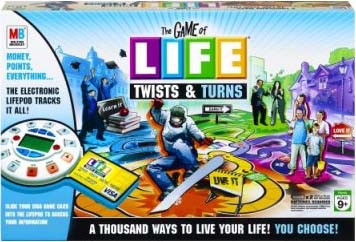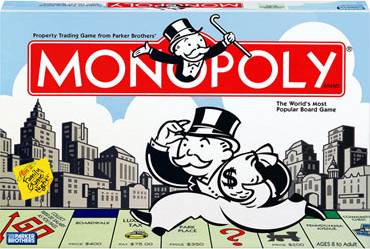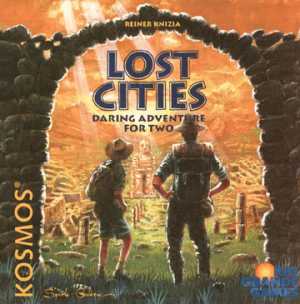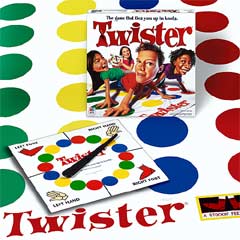 ---